CRM solution for your company
Vistos CRM is a modern application for effective customer relationship management. It uses the latest technologies to achieve transparent and quality work with data and processes that are generated by business activities.
The system includes classic CRM features and is complemented by other practical modules, such as invoicing, synchronization with MS Outlook, synchronization with the telephone exchange, job timesheets and many others. Thanks to this extra functions, Vistos CRM represents a product that can nowadays compete with multinational companies in the field of CRM, such as Salesforce etc.
Industry solution for your focus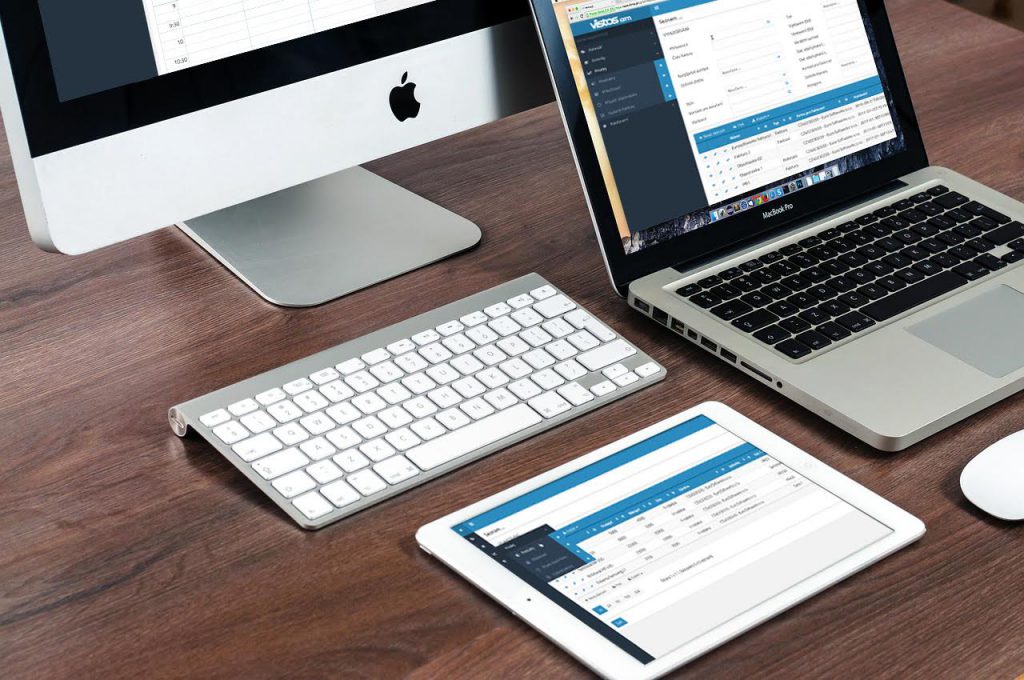 Systems that we can connect to
Over the past decade, Vistos CRM has been linked to a variety of external programs. We're still working on connection with the new ones.