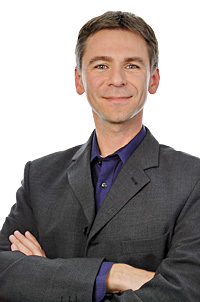 Thomas is responsible for the company visions and its main goals. He ensures the efficiency and continuity of processes in the company.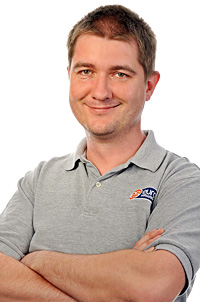 Honza is in charge of software development. He defines its direction as well as the partial matters. He needs to make sure that clients will be satisfied.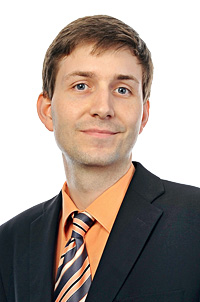 Rosta task is clear and so take care of customers, make them happy and always offer them the best solution for them.
Would you like to become a member of our team? Contact us!
We are constantly looking for new people, who can enhance our company. Mainly we are interested in creative people who can grow with us.
Friendly team
New experience
Knowledge of new technologies
Stable base

The environment and a modern company

Comfortable chair and big table